It is a fact that practicing yoga provides us with lots of health benefits which we have mentioned in this blog. Yoga can be considered to be a mental and spiritual practice that is performed by humans for ages. Derived from the term "yuji" which happens to be a Sanskrit word, yoga helps to bring our mind and body together. It consists of meditation, breathing workouts, as well as poses intended for minimizing stress and encouraging relaxation. So, let us not waste another moment and take a look at the various health benefits provided by yoga.
1. Helps to reduce stress
As mentioned earlier, practicing yoga on a regular basis helps us to alleviate stress and anxiety. It has been shown by various studies that yoga aids in the prevention of the production of a stress hormone known as cortisol. In case you perform yoga for several minutes daily, it will help to relax your mind as well as body. Pranayama, yoga postures, and meditation happen to be surefire ways to get rid of tension. The main reason for that is the fact that yoga involves a number of breathing workouts which compel you to focus on your breath. Deep breathing will help you to feel relaxed almost instantly.
2. Minimizes inflammation
According to some studies, practicing yoga will likewise help to minimize inflammation. Despite being a natural immune response, inflammation which is persistent can lead to the development of certain pro-inflammatory ailments such as malignancy, diabetes, and cardiac ailments.
3. Keeps the joints healthy
Yoga helps to stabilize the muscles adjoining the joints by strengthening them. It will be feasible to promote better health of the joints by moving them in their full range of movements. The flow of synovial fluid is enhanced by the movement of the joints which helps to lubricate them. This, in turn, aids in the smooth movement of our bones. The fluid is likewise responsible for supplying essential nutrients and oxygen to the joint cartilage. This helps to keep the cartilages healthy and fully functional. Apart from this, yoga is also beneficial for those struggling with arthritis.
4. Increases vitality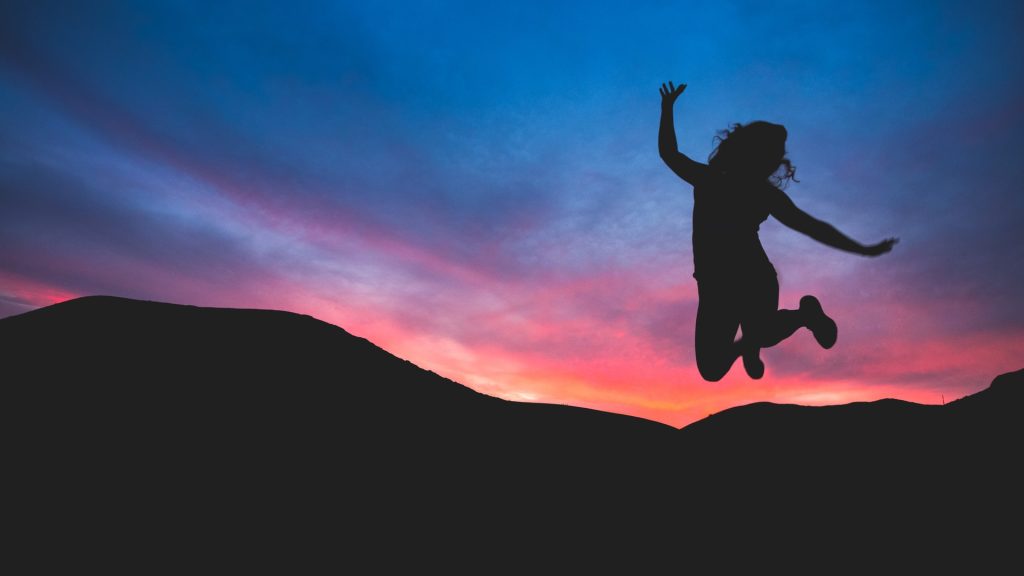 It might be the fact that you are suffering from exhaustion when the day comes to an end. It is quite tedious to perform so many chores during the day. However, if you perform yoga for several minutes on a daily basis it will help to enhance your energy levels and you will feel refreshed in the long run.
5. Provides you with more flexibility
This is one of the main reasons why individuals start practicing yoga at present. The sequences and postures of yoga help to enhance the range of movements of our bodies. While practicing yoga, we're going to stretch in a risk-free manner which helps our central nervous system to release our muscles into gentle stretches. In this way, the risk of injuring our tendons and ligaments is minimized significantly. While the standing poses will be working our muscles in our lower body, arm balances and inversions will help to strengthen our upper body as well. In this way, it will be possible for our bodies to open up much more.
6. Aids in building strength
Despite the fact that this particular benefit of performing yoga is usually ignored by individuals, it is actually a wonderful strengthening practice. As a matter of fact, yoga will help to make your muscles strong so that they're able to support the entire weight of your body. In this way, you'll be able to perform all the daily activities of your life without any problem whatsoever and also without injuring yourself.
7. Allows you to reduce weight
Practicing yoga regularly will also help you to lose weight successfully. Apart from this, it will also help us to become increasingly sensitive to the requirements of our body which will allow us to monitor our body weight in the long run along with the food items which we are consuming.
8. Improves the health of our heart
Our heart is responsible for the overall functioning of our system. As a matter of fact, the heart is accountable for pumping blood throughout our bodies which helps to provide the tissues with essential nutrients. It has been depicted by research that performing yoga regularly will help to enhance our heart health significantly. In this way, it will be possible for us to avoid a number of cardiac ailments in the future. Performing yoga will also help to lower hypertension which is one of the leading causes of cardiac diseases at present. In this manner, practicing yoga will help us to lead a healthy lifestyle.
9. Enhances immunity
It is a fact that our system happens to be a seamless blend of mind, body, as well as spirit. However, in case we happen to be restless or have any unpleasant experience, our minds can be affected to a great extent. Nevertheless, yoga poses will aid in strengthening the muscles and also massaging the organs flawlessly. On the other hand, meditation and breathing workouts will aid in getting rid of stress and enhancing immunity.
10. Allows us to sleep better
In case we are not able to sleep properly, we tend to suffer from obesity, depression, as well as hypertension. It has been depicted by studies that practicing yoga will help to promote better slumber. Although it is not clear exactly how yoga is going to function, it is a fact that yoga helps to enhance the production of melatonin which is responsible for regulating slumber. Apart from this, yoga likewise helps to get rid of depression, anxiety, and stress which are responsible for various sleep disorders.
Thus, it is evident from the above discussion that yoga provides us with lots of mental and physical advantages. Therefore, it will be a sensible idea to incorporate yoga into our daily regimen which will help us to improve our health significantly. Make sure to devote some time to practicing yoga for several minutes every week which will allow you to lead a healthy lifestyle and improve the quality of your life.